Call 8851202080
DENTESTHICA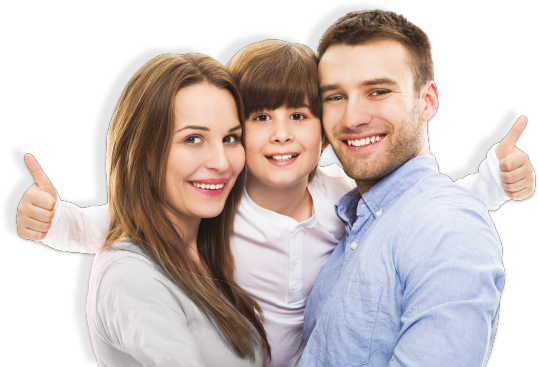 Best Dental Care for
your Whole Family

Call 8851202080
The New Life Begins
With a Confident Smile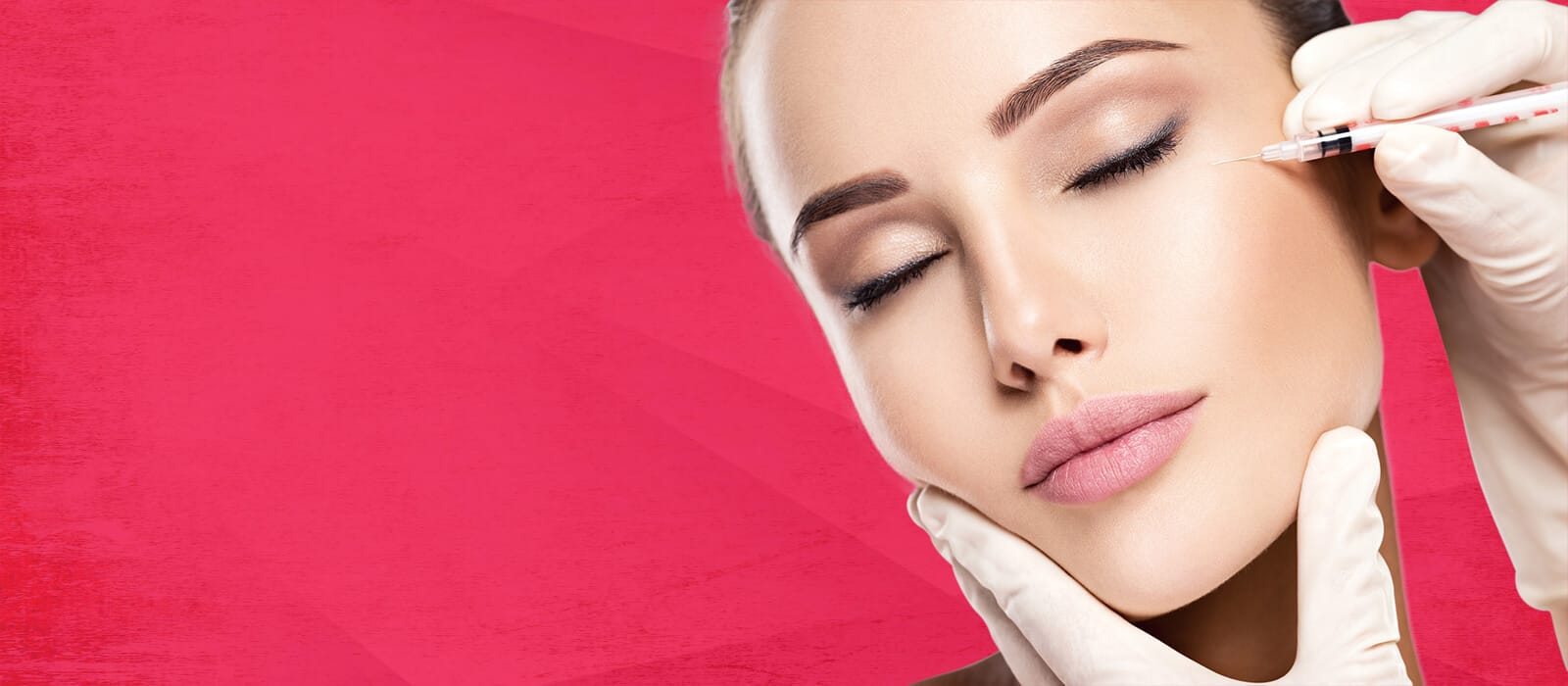 Skin Treatment
Call 8851202080
Live beautiful
Inside and out
Welcome to the Best Dental Clinic & Skin Treatment Center.
Welcome to gk1dental.com, the official website for DENTESTHICA, New Delhi, India. DENTESTHICA "CENTRE FOR DENTOFACIAL ESTHETICS & ADVANCE DENTAL CARE" is one of India's finest multi-speciality dental clinic located in the POSH locality of capital city, New Delhi. It is located in the heart of south Delhi in the Greater Kailash-1 near M Block Market. Dentesthica is founded by renowned meritorious dental surgeon, MAJ (DR) VIPIN KUMAR. The dental clinic is well equipped with latest advance instruments to deliver world class dental care to patients with care, compassion, commitment.
DENTESTHICA functions on the concept of providing expertise of the various specialists in field of dental surgery & dentofacial esthetics to provide the top most dental & esthetic care to the patients. We specialize in all dentofacial esthetic procedures eg& latest dental procedures including dental implants, periodontal surgery(gum surgery).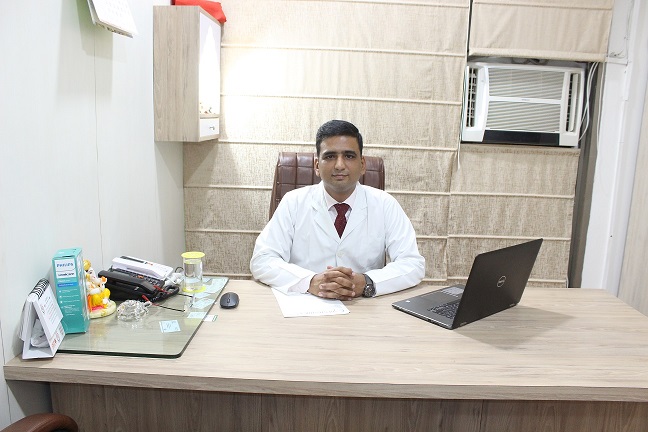 Dentofacial Esthetics Treatments